We've kicked off 2020 with a Southern Hemisphere adventure and the launch of our official Australian online store. Run by long-time brand ambassadors, Rupert and Nikki, Weaver Green Australia went live in January, offering a fabulous range of recycled plastic rugs, cushions, blankets, bags and footstools. The full range can be shopped both online or in-store at their beautiful showroom in Noosa, Queensland.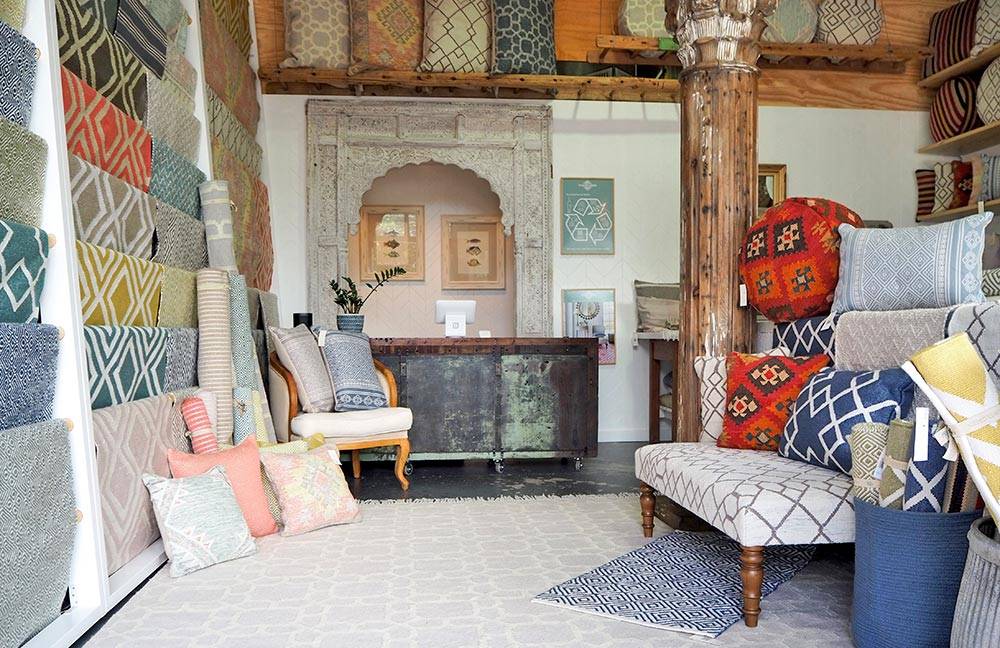 Offering fixed standard delivery all across Australia, we're so excited that our gorgeous products and their amazing eco-credentials are now available to our antipodean friends.
So if you're living in Australia and have been waiting to add some Weaver Green style to your home, head over to www.weavergreen.com.au today. Or, if you're lucky enough to find yourselves on the Sunshine Coast and want to see our products in all their glory, be sure to pop up to Noosaville to say 'hello'.